Northwinds Concert Band
Florissant, Missouri USA
It is with profound sadness that we share the news that our dear Ike Eichenberger passed away on December 23, 2020 from complications due to COVID-19. A beloved educator, talented musician, actor and director, Ike was a treasured member of Northwinds for over thirty years. He led the saxophone section and was featured vocalist or instrumental soloist in virtually every concert.
He was loved by audiences and band members alike for his kindness, compassion, talent and good humor. He made every new member feel welcome and appreciated.
Northwinds was just one of his many interests. In addition to his job as an educator in the Orchard Farm, St. Charles, and Ferguson-Florissant school districts, and at Lindenwood University and the University of Missouri-St. Louis, Ike was a valued member of Hawthorne Players, Sentimental Journey Dance Band, the Jameson Quartet, and a director and musician in church choirs, pub combos, innumerable weddings and funerals.
He took such great joy in all that he did, sharing his love for life and people with all of us lucky enough to know him.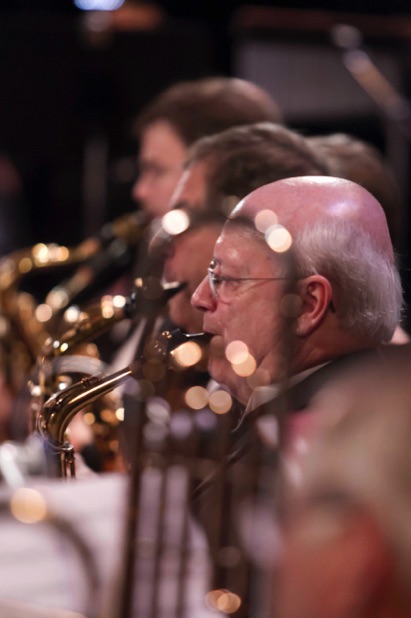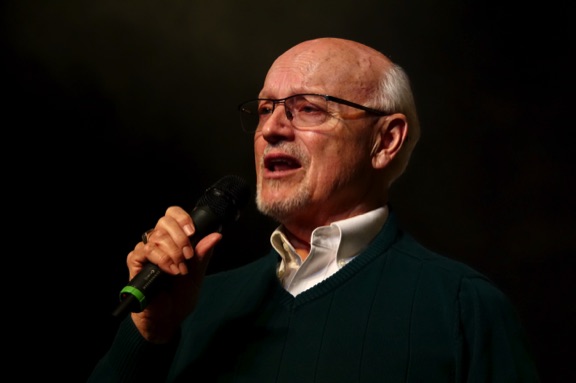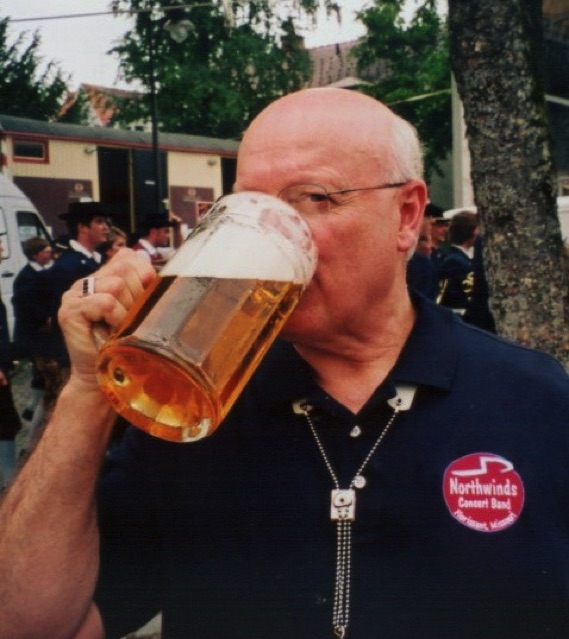 2005 Northwinds tour in Germany